~
The Darkest Hour - 2011 [Ciencia Ficcion] [DVDR NTSC] [Latino 5.1/Ingles 5.1] Con Extras !!
-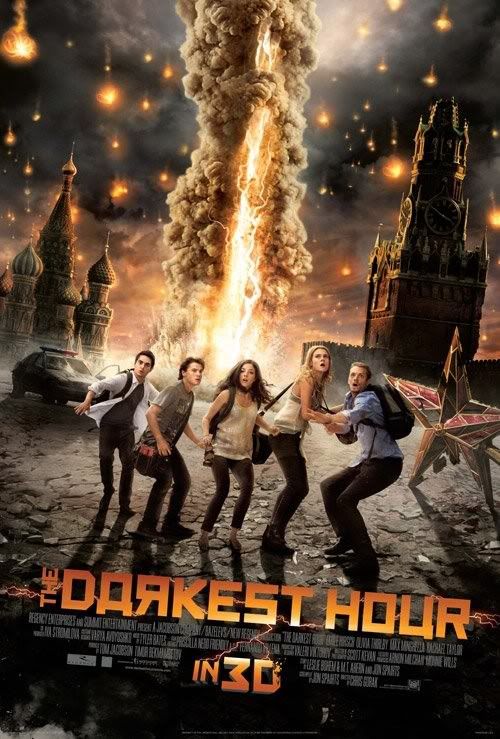 -
TÍTULO ORIGINAL: The Darkest Hour
AÑO: 2011
DURACIÓN: 89 min.
PAÍS: Estados Unidos
DIRECTOR: Chris Gorak
GUIÓN: M.T. Ahern, Leslie Bohem, Jon Spaihts
MÚSICA: Tyler Bates
FOTOGRAFÍA: Scott Kevan
PRODUCTORA: Regency Enterprises / Summit Entertainment
GÉNERO: Ciencia ficción. Acción. Terror. Aventuras | Extraterrestres. 3-D
REPARTO: Emile Hirsch, Olivia Thirlby, Max Minghella, Rachael Taylor, Joel Kinnaman, Dato Bakhtadze, Yuriy Kutsenko, Artur Smolyaninov, Pyotr Fyodorov, Nikolay Efremov
-
Trailer Online :
-
www.youtube.com/watch?v=VUznviXV-U8
-
INFO :
Formato...............: DVD/R1
Norma.................: NTSC
Pantalla..............: 16:9
Audios................: Ingles 5.1 / Ingles 2.0 / Español Latino 5.1
Subtítulos............: Ingles & Español Latino
Menú..................: SI
Extras................: Si
-
SINOPSIS :
Los termómetros marcan 40 grados durante la ola de calor más intensa de la historia de Moscú. Dos jóvenes buscan cobertura bajo un coche de policía abandonado en la Plaza Roja, ahora completamente desierta. No están buscando una sombra para resguardarse del sofocante calor. Tratan de evitar que les localicen unos alienígenas camuflados que han colonizado la ciudad.
-
Desde hace algunos días, estos jóvenes y sus compañeros se han visto obligados a buscar refugio bajo tierra, ya que la ciudad, como el resto del mundo, ha sido diezmada por una amenaza alienígena. Ahora han de esconderse, cuentan con pocos suministros y buscan desesperadamente seguridad, algo difícil de encontrar incluso en la mayor atracción turística moscovita.
-
Capturas :
-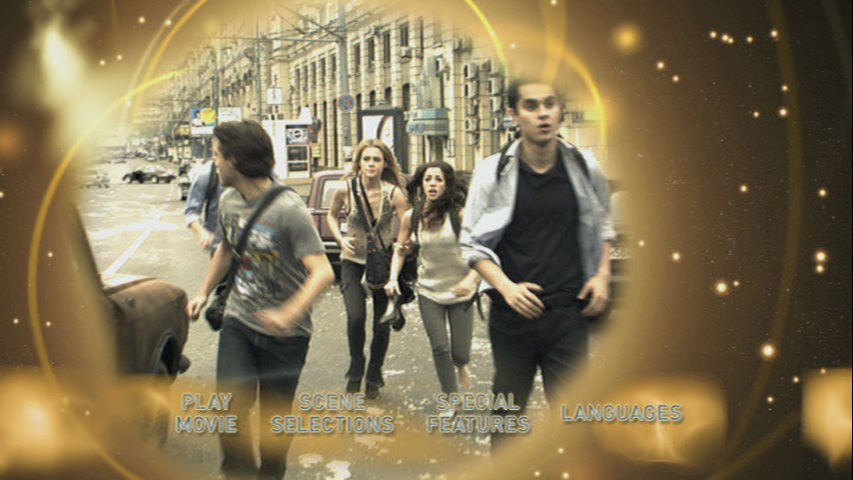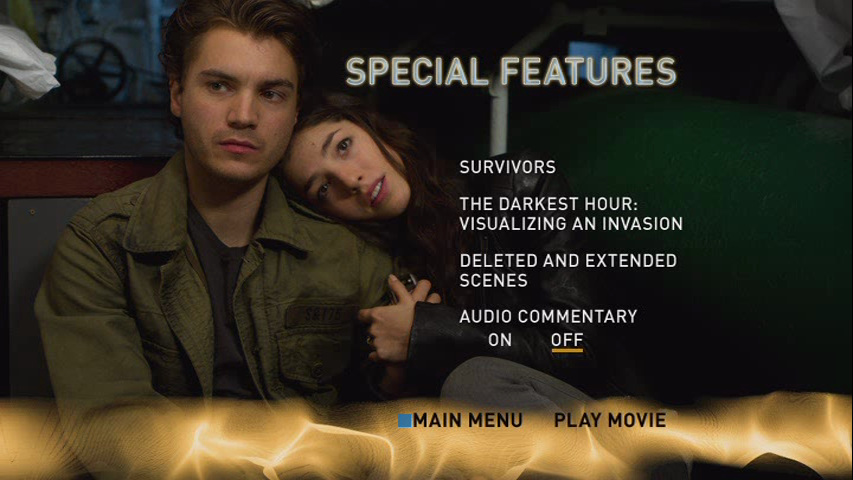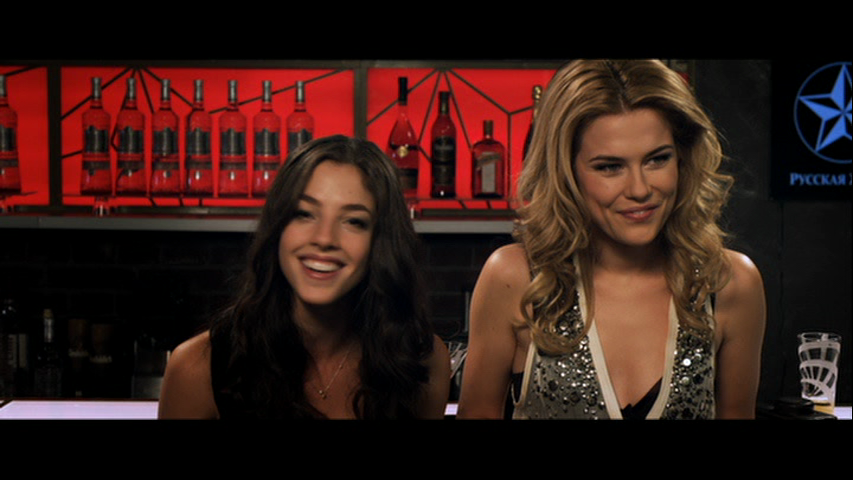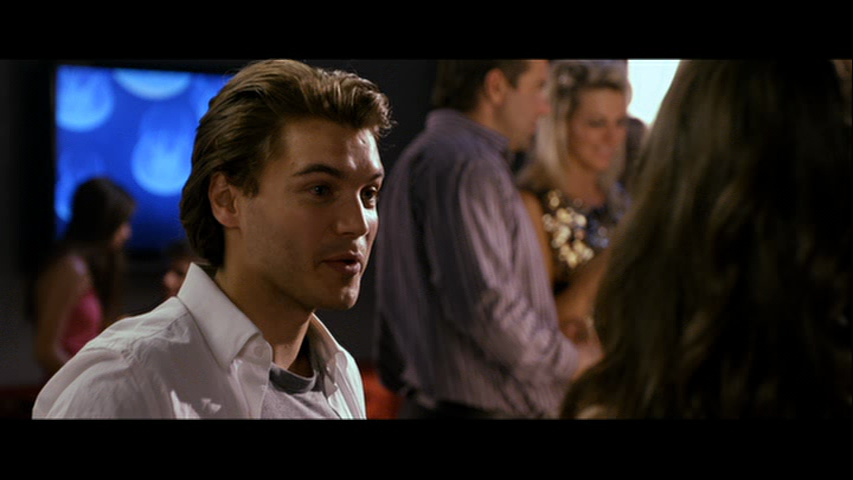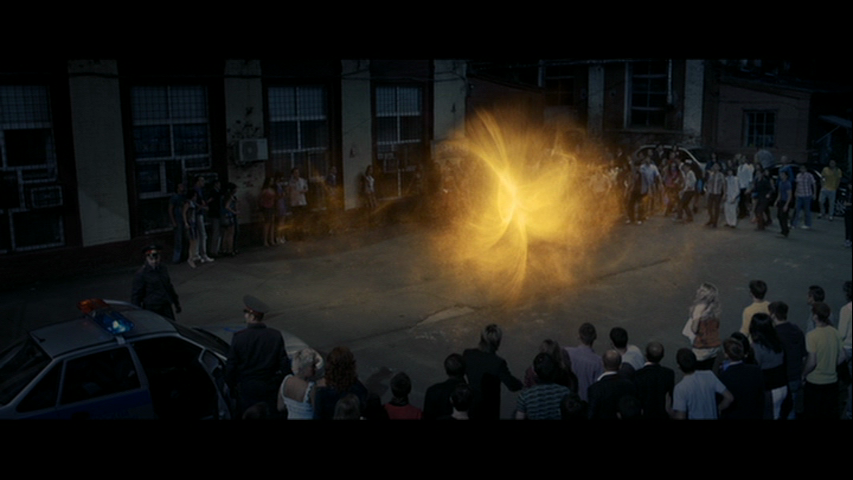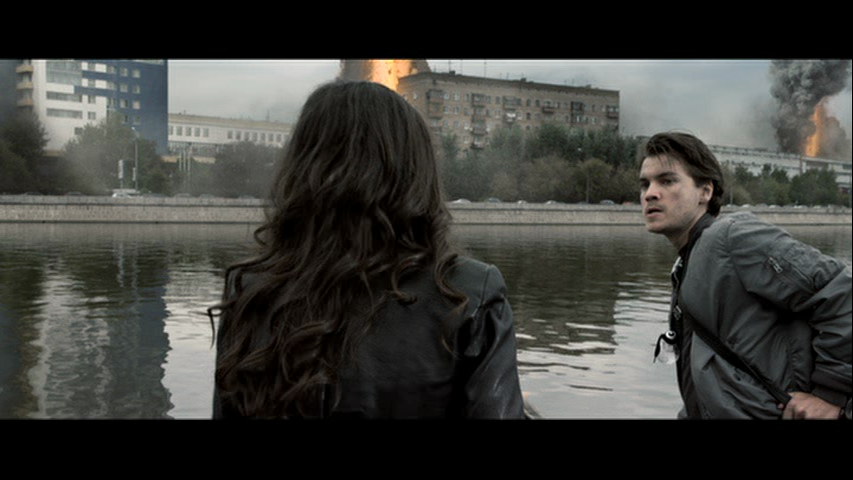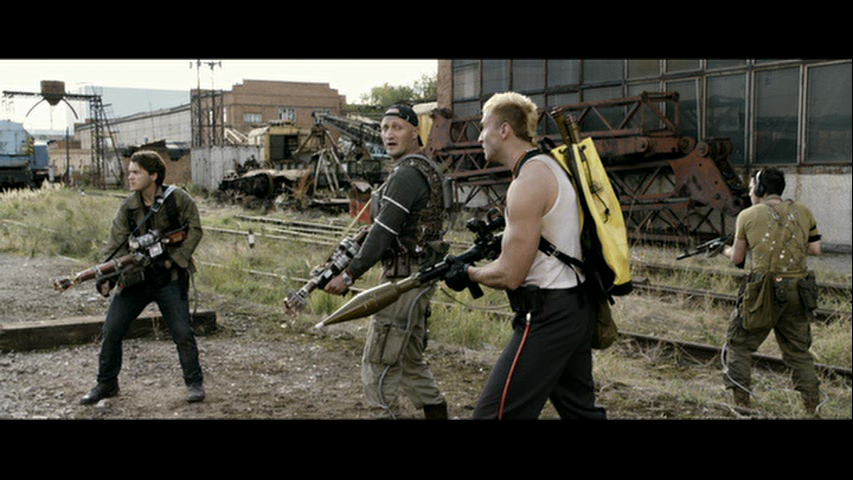 -