~
Born to Be Wild - 2011 [Documental] [BRRip-720p] [Latino 5.1/Ingles 5.1]
-
-
TÍTULO ORIGINAL: Born to Be Wild
OTROS TÍTULOS: Nacidos para ser Libres
AÑO: 2011
DURACIÓN: 40 min.
PAÍS: USA
DIRECTOR: David Lickley
GUIÓN: Drew Fellman
MÚSICA: Mark Mothersbaugh
FOTOGRAFÍA: David Douglas
REPARTO: Documentary
GÉNERO: Documental | Animales. Simios. 3-D
-
Trailer Online :
-
www.youtube.com/watch?v=170ixM26aFA
-
INFO :
Formato : AVI
Tamaño del archivo : 1,39GB
Duración : 40min.
Tasa de bits total : 4 868Kbps
ID Códec : XVID
Tasa de bits : 3 574Kbps
Ancho : 1 280pixeles
Alto : 720pixeles
Audio #1
Formato : AC-3
Tasa de bits : 640Kbps
Canal(es) : 6canales
Audio #2
Formato : AC-3
Tasa de bits : 640Kbps
Canal(es) : 6canales
-
SINOPSIS :
Born to be Wild 3D es una historia inspirada en el amor, la dedicación y el vínculo importante entre los seres humanos y animales. Esta película documenta los orangutanes huérfanos y los elefantes y la gente extraordinaria que los rescatan y crian. Es una aventura conmovedora que transporta a los espectadores a las selvas de Borneo con el mundialmente famoso primatólogo Dr. Birute Galdikas, y a través de la sabana de Kenya con la famosa autoridad en elefantes Dame Daphne Sheldrick, y veremos cómo ellos y su equipo de rescate, rehabilitan y devuelven a los animales a su hábitat natural.
-
Capturas :
-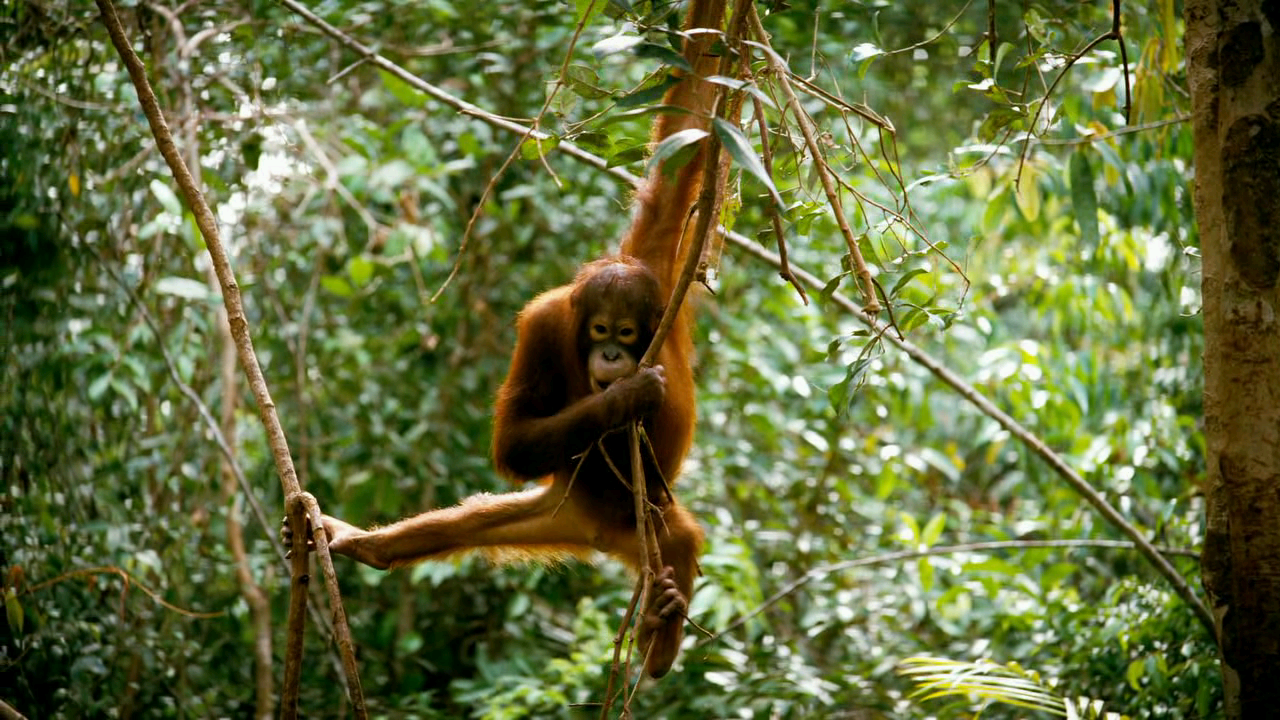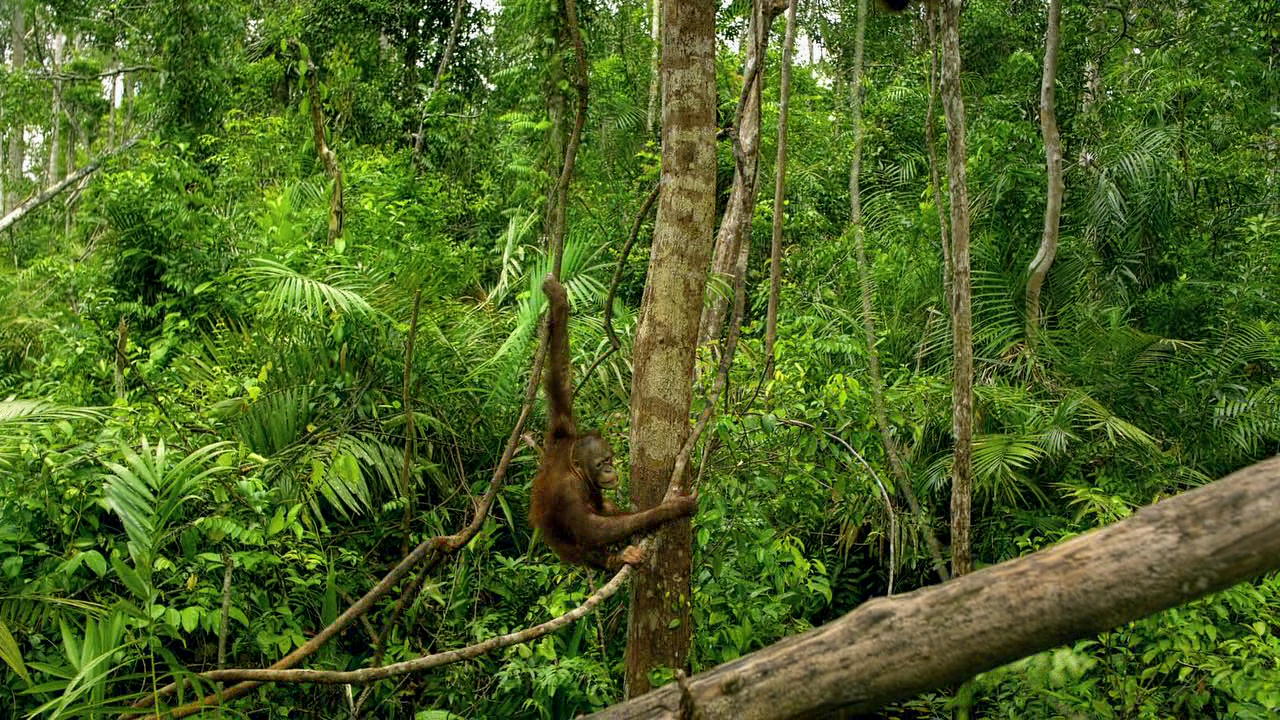 -------------------------------------