~
Tooth Fairy II - 2012 [Comedia] [DVDR NTSC][Latino 5.1/Ingles 5.1] Con Extras !!
-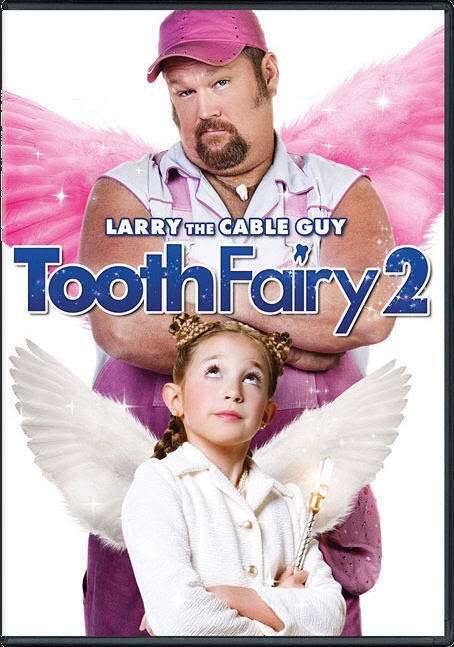 -
TÍTULO ORIGINAL: Tooth Fairy 2
AÑO: 2012
DURACIÓN: min.
PAÍS: Estados Unidos
DIRECTOR: Alex Zamm
MÚSICA: Chris Hajian
FOTOGRAFÍA: Levie Isaacks
REPARTO: Larry the Cable Guy, David Mackey, Erin Beute
PRODUCTORA: Parallel Entertainment / Walden Media
GÉNERO: Comedia | Secuela. Cine familiar
-
INFO :
Formato...............: DVD/R1
Norma.................: NTSC
Pantalla..............: 16:9
Audios................: Ingles 5.1 / Español Latino 5.1
Subtítulos............: Ingles / Frances / Chino / Español Latino / Otros
Menú..................: SI
Extras................: Si
-
SINOPSIS :
Larry Guthrie (Larry The Cable Guy) es un soñador amante de la diversión, con una importante misión: recuperar el amor de su vida antes de que ella comete un error terrible y ¡se case con el hombre equivocado! En su intento de volver a conquistarla, Larry visita la escuela donde trabaja y comete un error horrible … Él accidentalmente le dice a un niño que el hada de los dientes es sólo un mito. Al triturar los sueños del niño, pone en marcha una cadena de eventos sorprendentes. Larry es llevado ante un Hada de los Dientes de 500 años de edad, atrapado en el cuerpo de una niña de 10 años de edad (interpretado por el debutante Brady Reiter) para la sentencia. El Hada exige que Larry sirva como un hada de los dientes temporal y demostrar que las hadas de los dientes existen realmente. ¿Su misión? Larry debe re****r 20 dientes en 20 días. Con sus órdenes en la mano, se embarca en un viaje para probar la existencia de hadas de los dientes y volver a ganar el amor de su vida.

-
Capturas :
-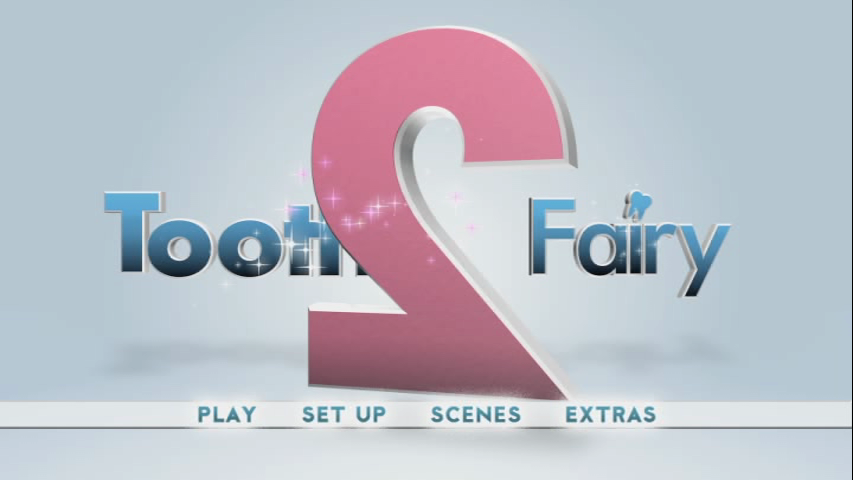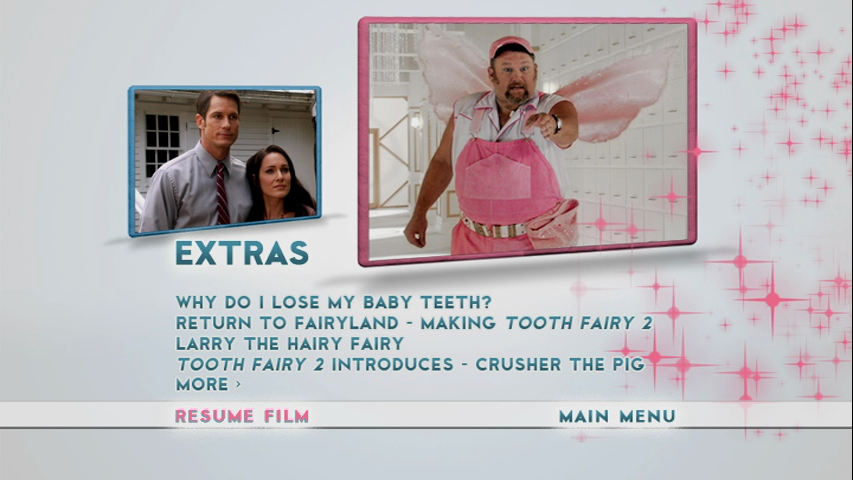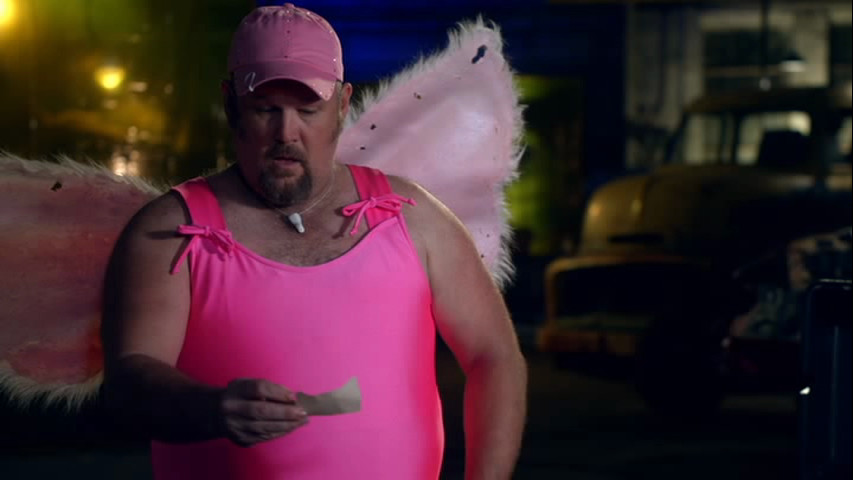 -