~
The Hole - MI3DOS 3D 2009 [DVDR NTSC] [Aud:Ing/Subt:Lat] Con Extras !!
-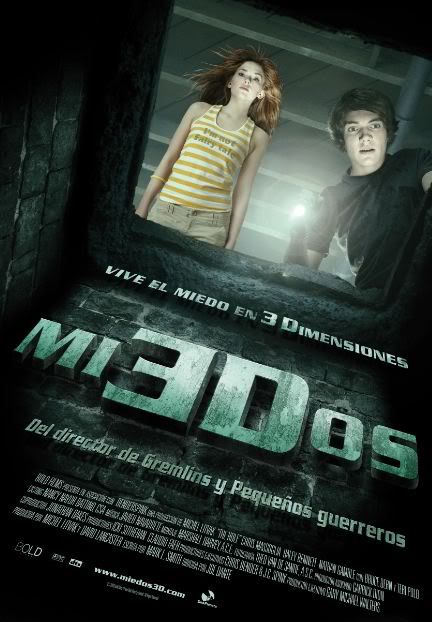 -
TÍTULO ORIGINAL The Hole 3-D
AÑO 2009
AÑO DE ESTRENO EN LATINOAMERICA 2012
DURACIÓN 98 min.
PAÍS Estados Unidos
DIRECTOR Joe Dante
GUIÓN Mark L. Smith
MÚSICA Javier Navarrete
FOTOGRAFÍA Theo van de Sande
REPARTO Chris Massoglia, Nathan Gamble, Haley Bennett, Teri Polo, Bruce Dern
PRODUCTORA Bold Films / BenderSpink
GÉNERO Terror. Fantástico | Sobrenatural. Cine familiar. 3-D
-
INFO :
FORMATO
(X) NTSC
(X) DVD 5
AUDIO
(X) Ingles
CANALES
(X) Dolby Digital 5.1
SUBTITULOS
(X) Español
ASPEC RATIO
(X) Widescreen 16:9
MENU
(X) Untouched Dinamico
VIDEO
(X) Intacto
EXTRAS
(X) Todos los Extras
-
SINOPSIS :
Al mudarse a un nuevo vecindario, los hermanos Dane y Lucas descubren con su nueva vecina, Julie, una puerta en el sótano de su casa. Al abrirla hallan un pozo sin fondo que deja escapar todo el mal que aloja en su interior. Asediados por extrañas sombras que acechan detrás de cada esquina y por pesadillas que cobran vida, los tres jóvenes deberán afrontar sus peores miedos para poner fin al misterio del pozo.
-
Capturas :
-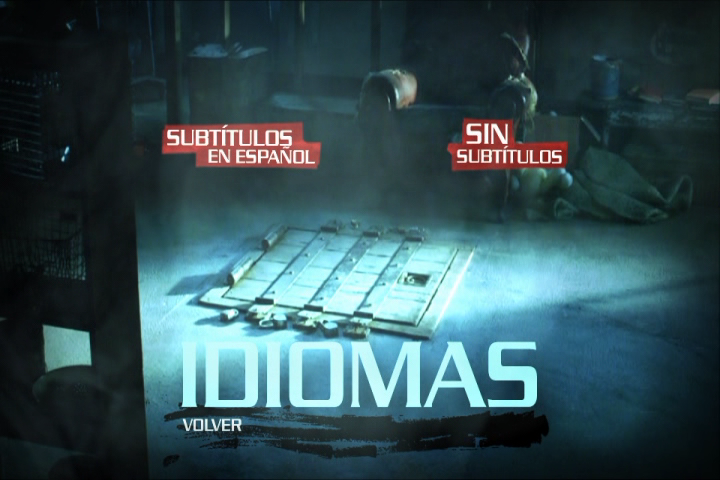 -