~
The Terror Experiment - 2010 [Terror] [DVDR NTSC] [Aud:Ing/Subt:Lat] Con Extras !!
Título original: The Terror Experiment
Año: 2010
Pais: EE.UU.
Duración: 82 min.
Director: George Mendeluk
Alicia Leigh Willis, C. Thomas Howell
Género: Terror, Thriller
Actores: Alexander Mendeluk, Jason London, Robert Carradine, Judd Nelson, Lochlyn Munro,
INFO :
Formato...............: DVDR1
Norma.................: NTSC
Pantalla..............: 16:9
Audios................: Ingles 2.0 / Ingles 5.1
Subtítulos............: Ingles & Español Latino
Menú..................: SI
Extras................: Si
SINOPSIS :
En un acto espantoso de terrorismo urbano, un veterano desquiciado detona un arma biológica dentro de un
edificio federal lleno de gente. Su propósito: Exponer públicamente el desarrollo secreto del gobierno de
un gas tóxico que afecta al instante el sistema suprarrenal humano, haciendo que los hombres, mujeres y niños
se conviertan en seres inhumanos agresivos y violentos.
Ahora bien, más que sacarlo a la luz pública, el virus se está propagando. El edificio está en cuarentena. Y en
los pisos superiores, un pequeño grupo de sobrevivientes no infectados deben unirse para salir con vida. Pero,
¿cómo escapar de una pesadilla de rabia que no se puede detener?
Capturas :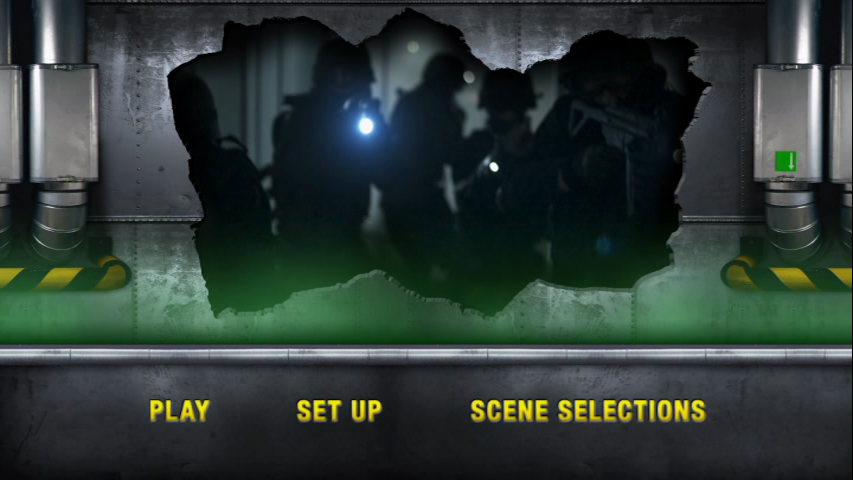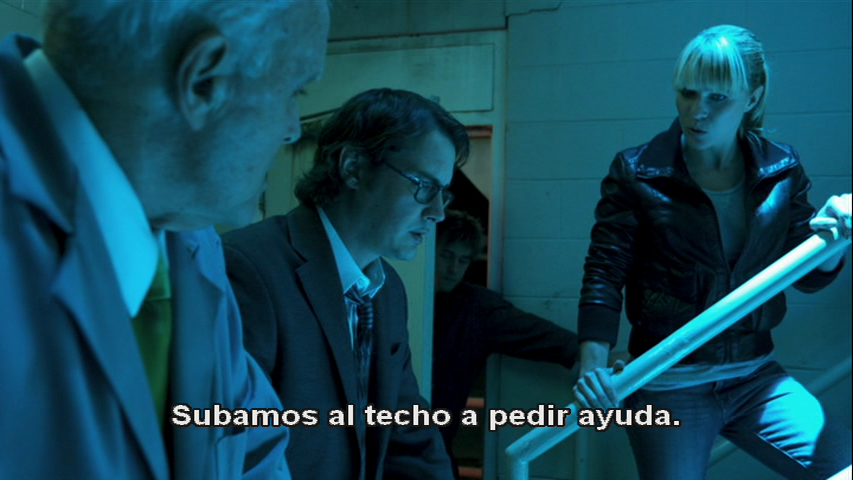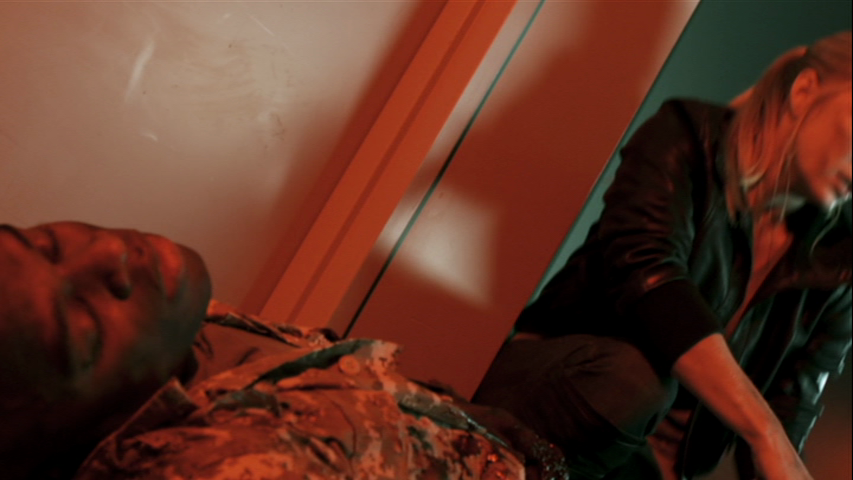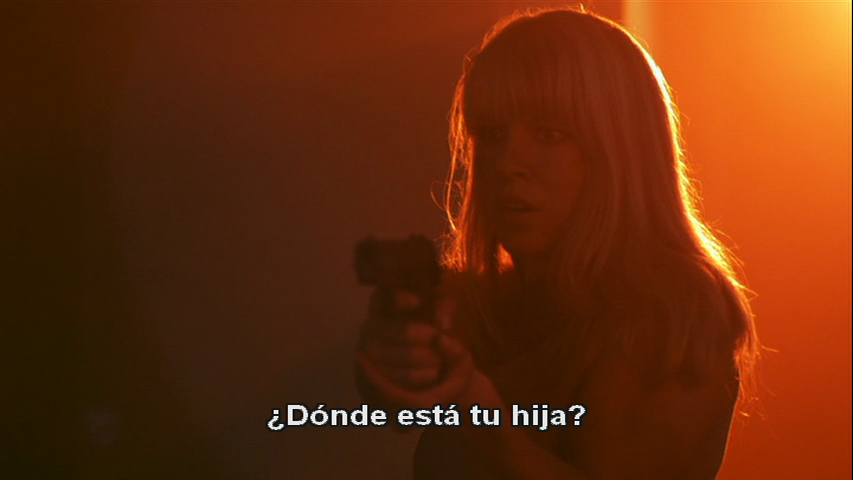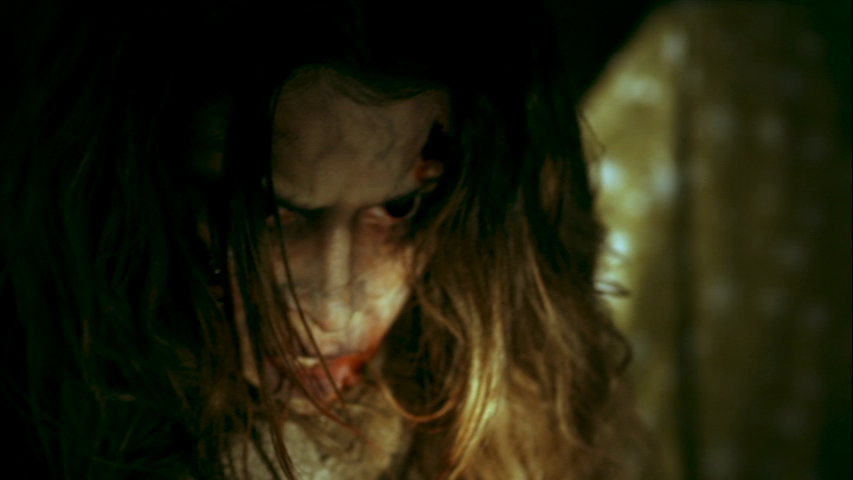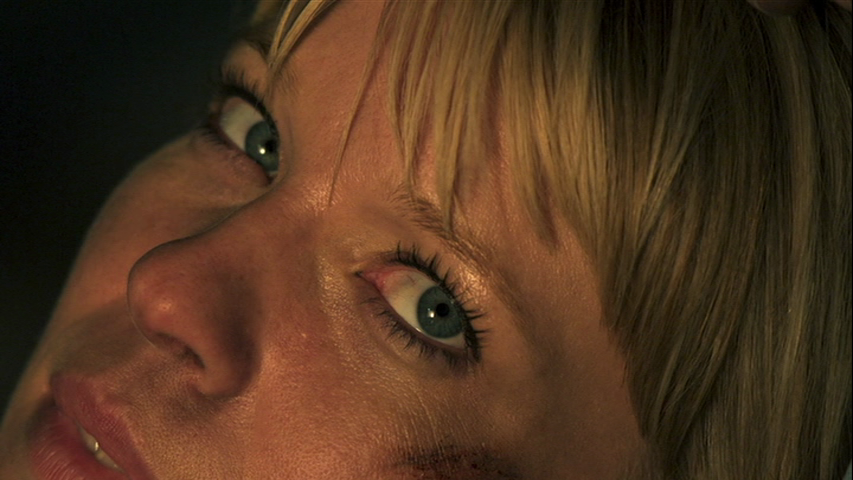 -