~
John Carter - 2012 [Ciencia Ficcion] [DVDCustom TS DEN] [Latino/Ingles]
-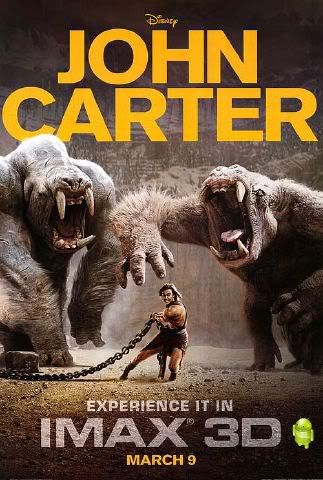 -
Ficha de la Película.Película: John Carter.
AKA: John Carter of Mars.
Dirección: Andrew Stanton.
País: USA.
Año: 2012.
Género: Aventuras, ciencia-ficción, fantástico.
Interpretación: Taylor Kitsch (John Carter), Willem Dafoe (Tars Tarkas), Lynn Collins (Dejah Thoris), Samantha Morton, Mark Strong, Ciarán Hinds, Dominic West, James Purefoy, Daryl Sabara, Polly Walker, Bryan Cranston, Thomas Haden Church.
Guion: Andrew Stanton y Mark Andrews; basado en la novela ?Una princesa de Marte?, de Edgar Rice Burroughs.
Producción: Jim Morrison y Colin Wilson.
Fotografía: Daniel Mindel.
Diseño de producción: Nathan Crowley.
Vestuario: Mayes Rubeo.
Distribuidora: The Walt Disney Company.
-
Trailer Online :
-
www.youtube.com/watch?v=6Rf55GTEZ_E
-
INFO :
Tamaño: 4.16gb
Tipo de Imagen: ISO
Source: Ts
Duración: 2:00:19/ H:M:S
Norma: NTSC
Pantalla: Widescreen - 16:9
Audios/Canales: ingles 2.0 -Latino 2.0 TS
Subtítulos: latino
Menú: Custom
-
SINOPSIS :
La película lleva a la gran pantalla una aventura épica que se desarrolla en el devastado planeta Marte, un mundo habitado por tribus guerreras y seres salvajes. John Carter, un veterano de la Guerra Civil americana, se ve inmerso en una nueva y misteriosa guerra con un extraño ejército de marcianos, entre los que se encuentran Tars Tarkas y la princesa Dejah Thoris.
-
Capturas :
-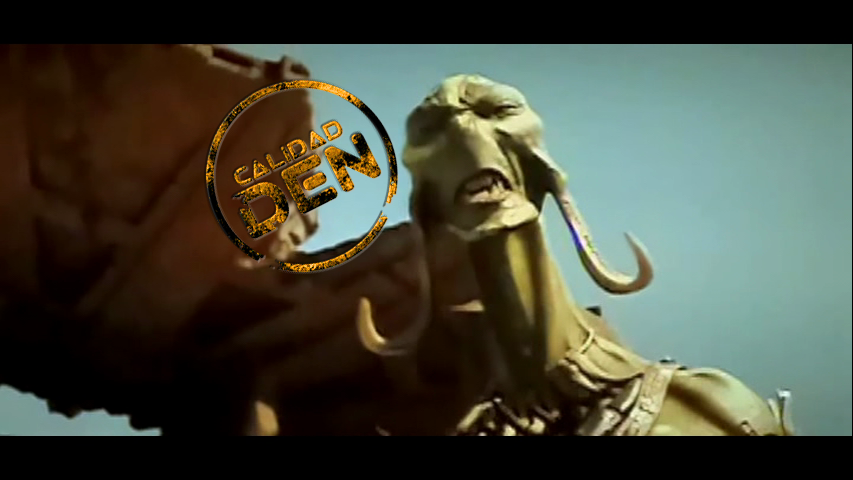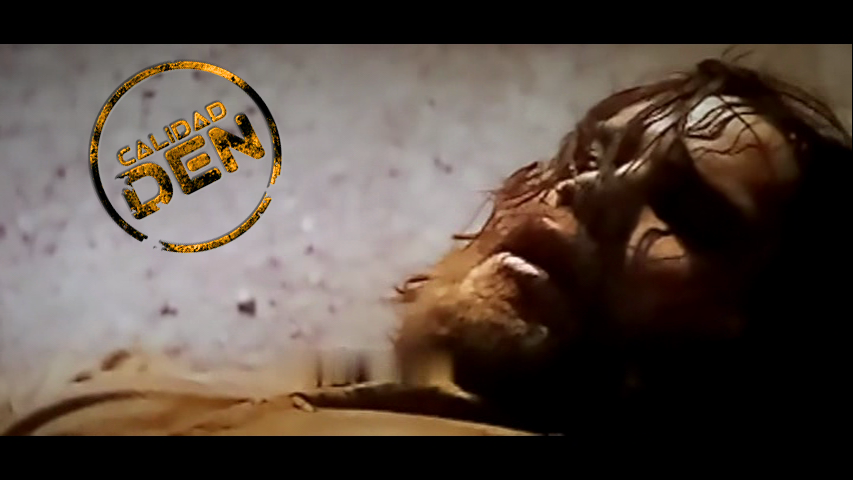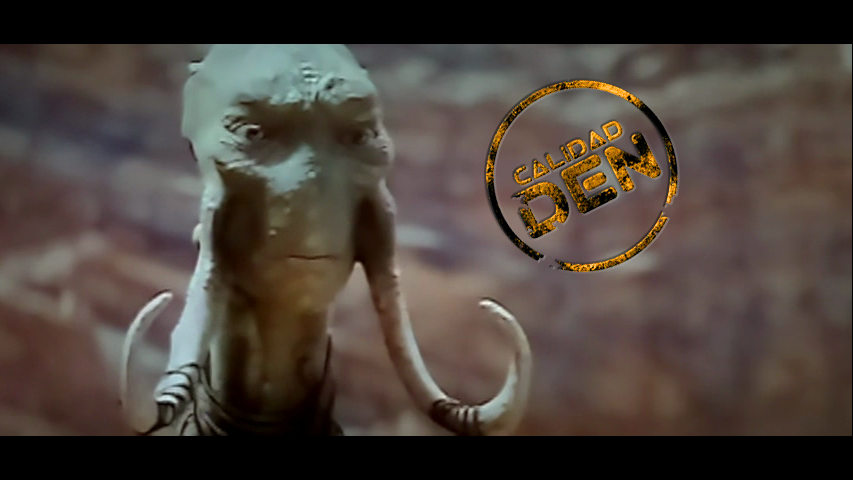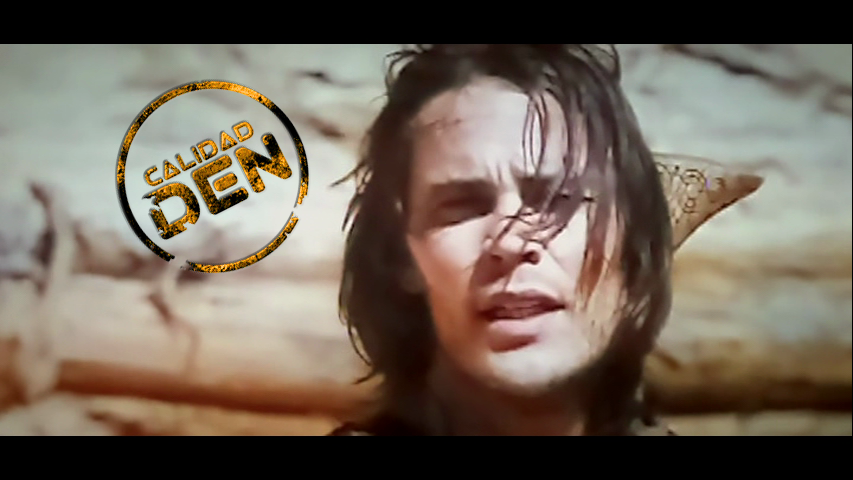 -