~
Alvin y Las Ardillas 3 - 2011 [Animacion] [DVDR NTSC] [Latino 2.0/Ingles 5.1] Con Extras !!
-
-
Título: Alvin y las ardillas 3
Título original: Alvin and the Chipmunks: Chip-Wrecked
Dirección: Mike Mitchell
País: Estados Unidos
Año: 2011
Fecha de estreno: 16/12/2011
Duración: 87 min.
Género: Comedia, Familiar, Animación, Música
Calificación: Apta para todos los públicos
Reparto: Anna Faris, Matthew Gray Gubler, Justin Long, Alyssa Milano, Christina Applegate, Jason Lee, David Cross, Amy Poehler, Jesse McCartney, Andy Buckley
Distribuidora: 20th Century Fox
Productora: Bagdasarian Productions, Regency Enterprises
-
Trailer Online :
-
www.youtube.com/watch?v=4miO0tlwaC0
-
INFO :
Formato...............: DVD/R1
Norma.................: NTSC
Pantalla..............: 16:9
Audios................: Ingles 5.1 /Frances 2.0 /Español Latino 2.0
Subtítulos............: Ingles / Frances / Español Latino
Menú..................: SI
Extras................: Si
-
SINOPSIS :
En esta nueva temporada navideña, las ardillas se disponen a ofrecernos su mayor aventura, más grandiosa y espectacular que ninguna de las anteriores: 'Alvin y las ardillas 3', en la que Alvin y sus amigos, acompañados de las Chipettes, se encuentran transformando un crucero de lujo en su zona de juegos particular, hasta que accidentalmente naufragan en una isla remota. Mientras tratan de urdir una forma de regresar a la civilización, descubrirán muy a su pesar que su nuevo territorio no está tan desierto como pudieran haber pensado en un primer momento.
-
Capturas :
-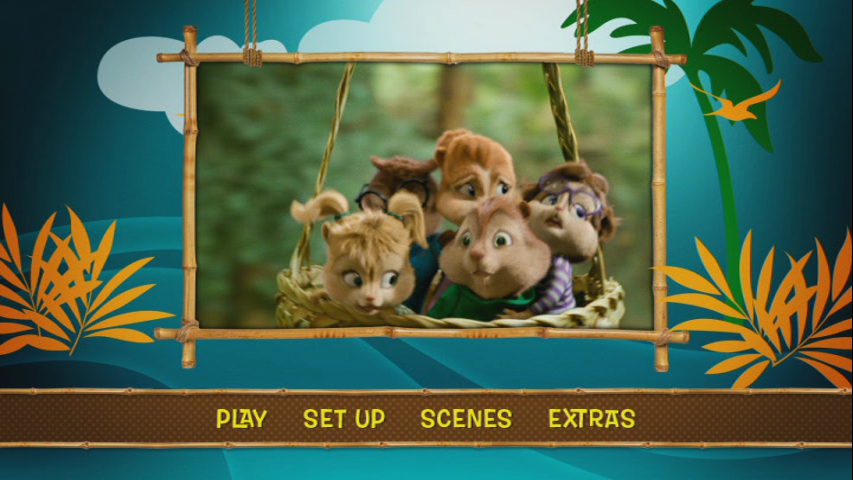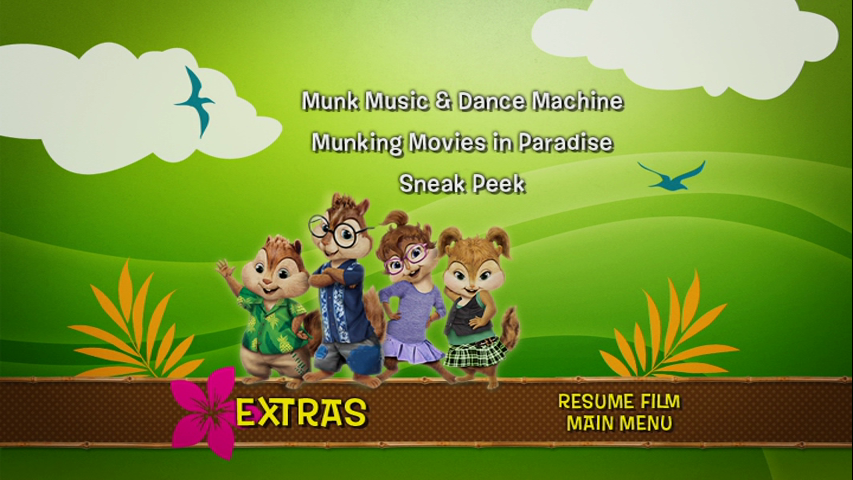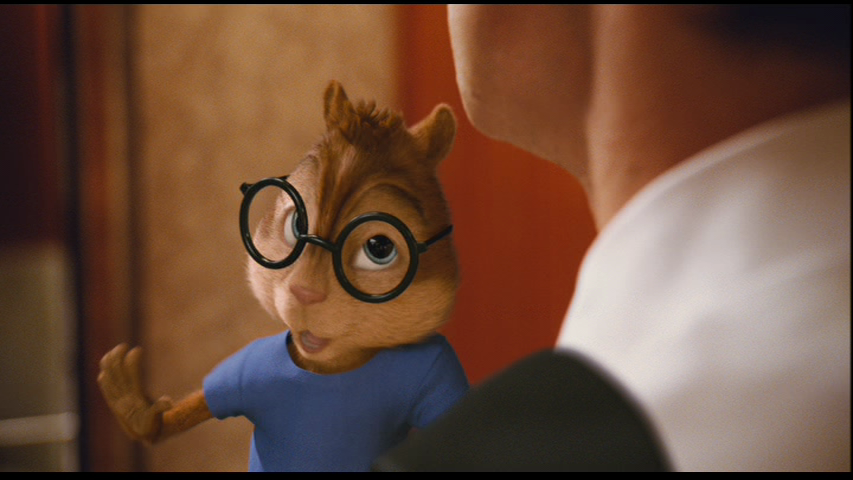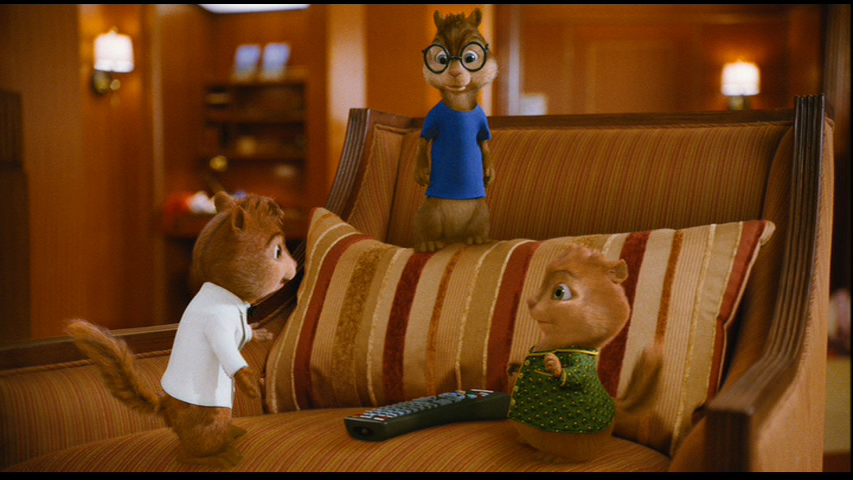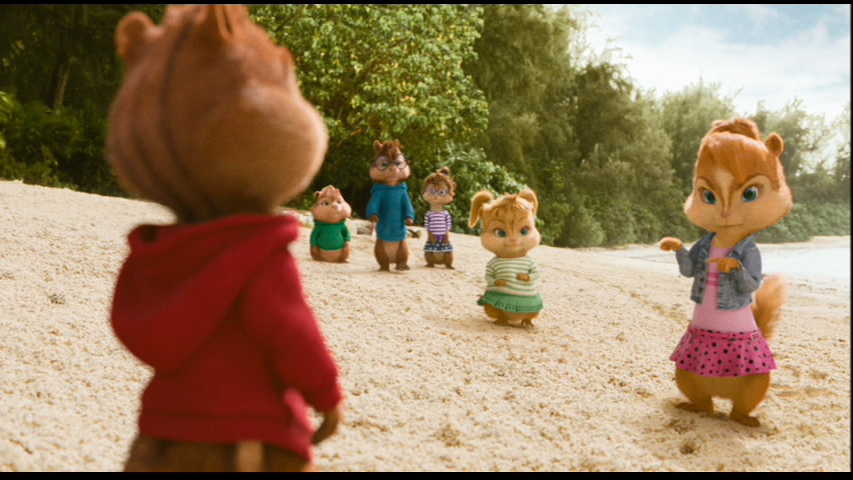 -