~
Fred 2 Night of the Living Fred - 2011 [Aventura/Comedia] [DVDR NTSC] [Aud:Ing/Subt:Lat] Con Extras !!
-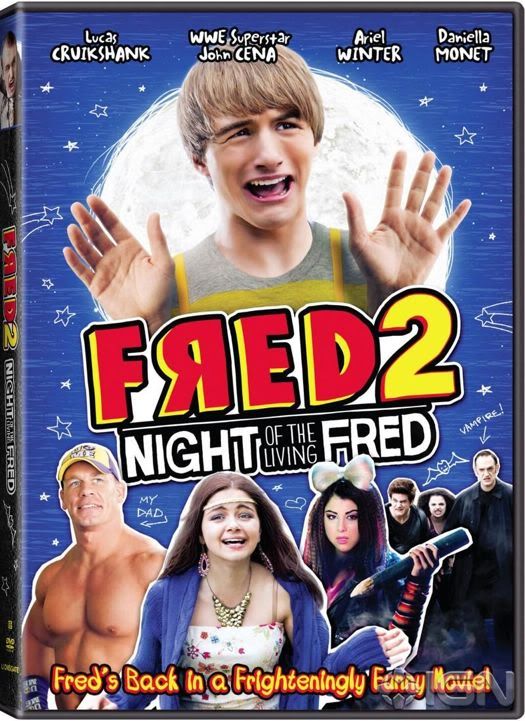 -
Fred 2: Night of the Living Fred (2011)
Director: John Fortenberry.
Reparto: Lucas Cruikshank, Jake Weary and Siobhan Fallon.
País: Estados Unidos.
Duración: 84 Minutos.
Género: Aventura, Comedia.
-
INFO :
Tamaño: 4.34 Gb
Source: DVD5
Duración: 83 Min.
Norma: NTSC
Pantalla: Widescreen - 16:9
Audios/Canales: Ingles 5.1
Subtítulos: Latino
Extras: Si
-
SINOPSIS :
La vida de Fred se convierte en una película de terror - su profesor de música favorito ha desaparecido y todas las sospechas apuntan a su reemplazo, el Sr. Devlin. Él es un hombre pálido que se viste de negro y lleva un paraguas en la luz del sol ... Fred sospecha que él es un vampiro. Con la ayuda de su fiel amiga, Bertha, Fred se dispone a salvar la ciudad de este demonio que odia el ajo.
-
Capturas :
-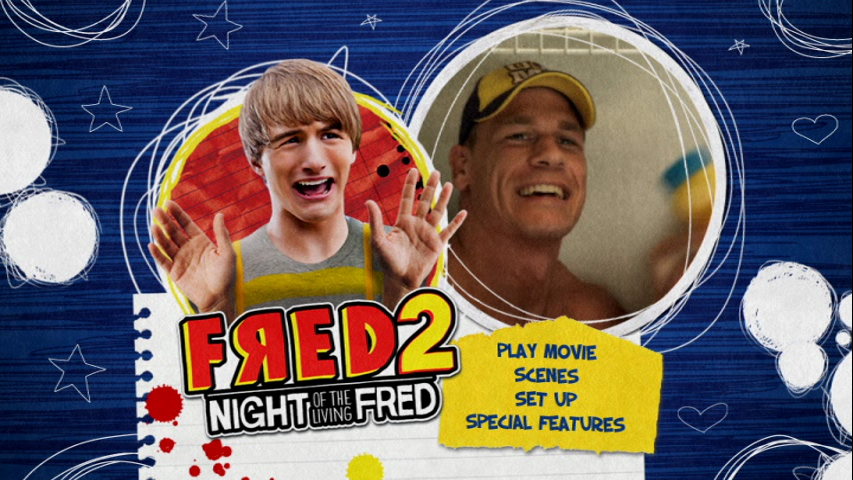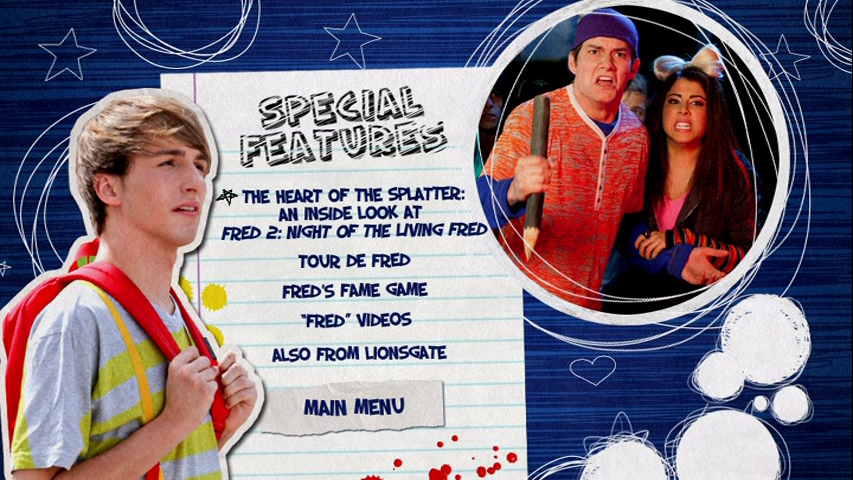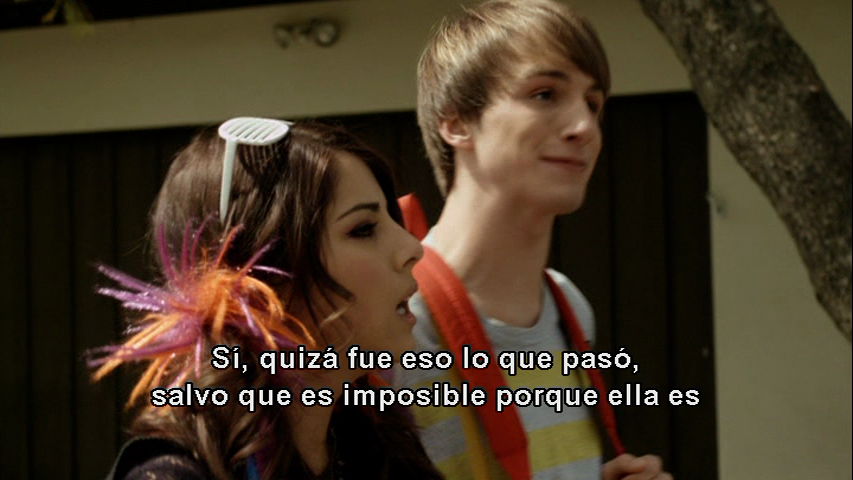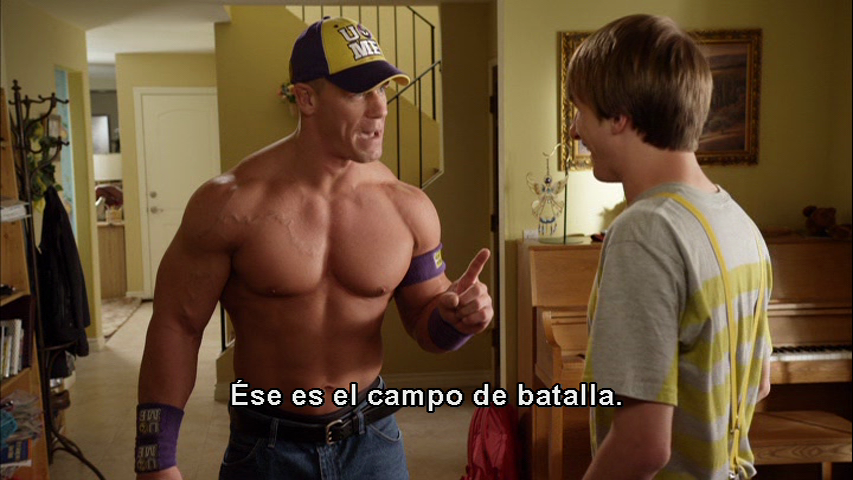 -